The Bike Ride - Saturday 9th September 2023 - our 40th Anniversary Bike Ride!
Thank you so much to everyone who took part in the Bike Ride – it was hot but we hope you had a great day out and enjoyed visiting our wonderful churches.
Now is the time to send in your sponsorship money, either direct to our website or to your church.
To date (20th November) we have received £108,156 in sponsorship money – a fantastic start.  Thank you to everyone who has already sent money in.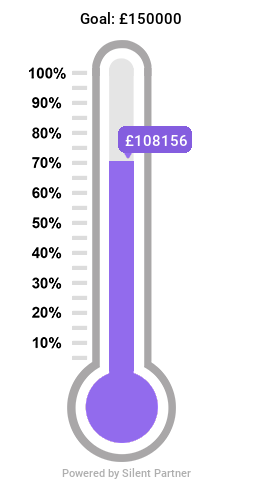 We will be putting up photos on Social Media and the website – so please send in any that you took during the day.  You could even win a prize!
Since the Bike Ride started, we have raised over £4million! A tremendous effort by everyone who has taken part. 
And don't forget the competitions that we run including The Lord Lieutenant's certificate for the individual who raises the most money and the Wall of Fame for the most churches visited.  We will publish more about the winners of those soon.
We would like to thank Savills for sponsoring the event again in 2023.
Endorsed by the Bishop of Norwich
"I am delighted to support the Norfolk Churches Trust Bike Ride and would encourage you to show your support by taking a ride or drive around our beautiful county. Our churches are sacred and special places – treasure troves of memory for generations of people. They belong to all the community and this is a great opportunity to play your part in their repair and preservation for future generations."